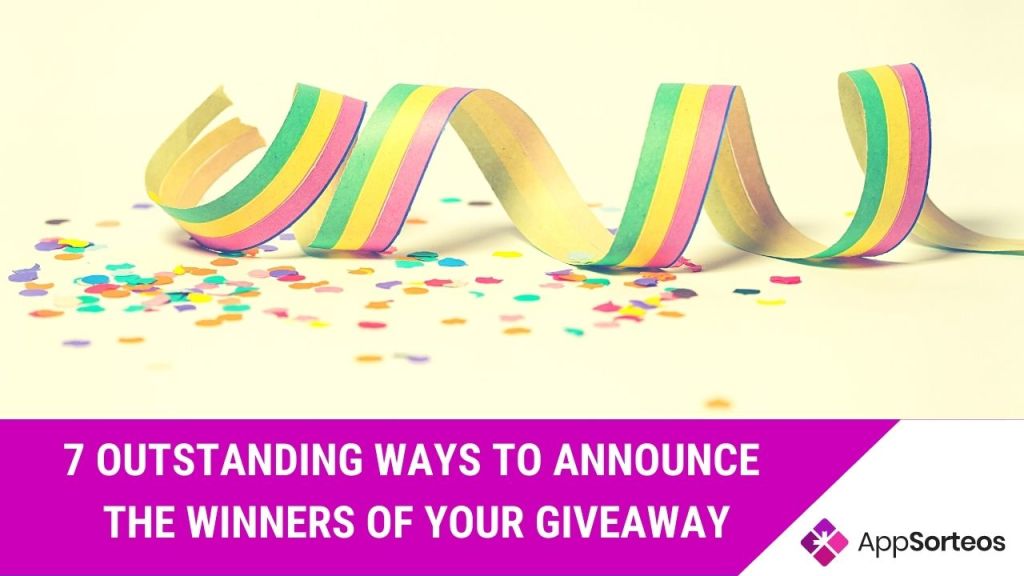 Find out the 7 most efficient ways to announce your giveaway winners on social media.✔️
November 6, 2021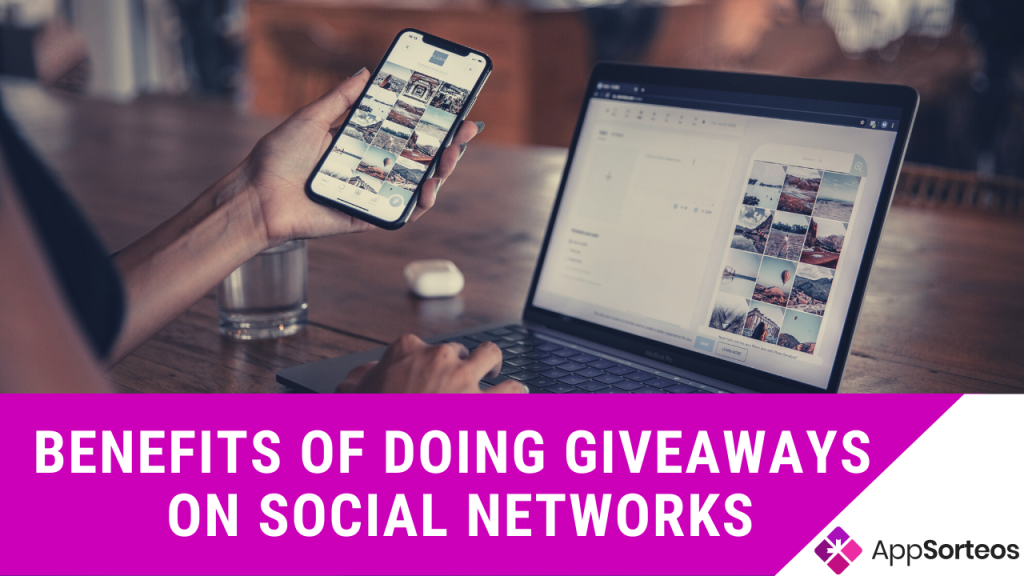 Discover the benefits of social media giveaways and how to reach thousands of people with a few simple clicks.✔️
September 2, 2021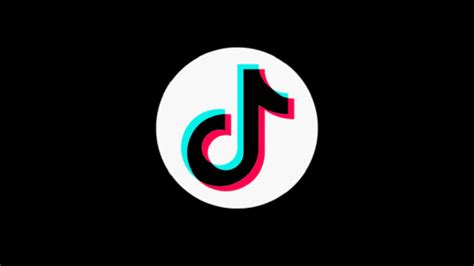 Make giveaways on the social network of the moment with this simple tool that we offer you from AppSorteos and get many followers in a super easy way.
August 22, 2021
The AppSorteos tool for drawing on Youtube is here! From now on you can create online drawings on YouTube totally free.
August 21, 2021
Follow these simple steps to deactivate your ad blocker and be able to use our platform for free.
April 25, 2021