{{ savedWheel.title }}
{{ savedWheel.hits }} {{ $t('app_wheel.label_stats_hits') }} {{ savedWheel.spins }} {{ $t('app_wheel.label_stats_spins') }} {{ savedWheel.unique_page_views }} {{ $t('app_wheel.label_stats_users') }}
{{ $t('app_wheel.switch_type_anon_title') }}
{{ $t('app_wheel.switch_type_anon_desc') }}
{{ $t('app_wheel.switch_type_lead_title') }}
{{ $t('labels.new') }}
{{ $t('app_wheel.switch_type_lead_desc') }}
{{ wheel_segment_name }}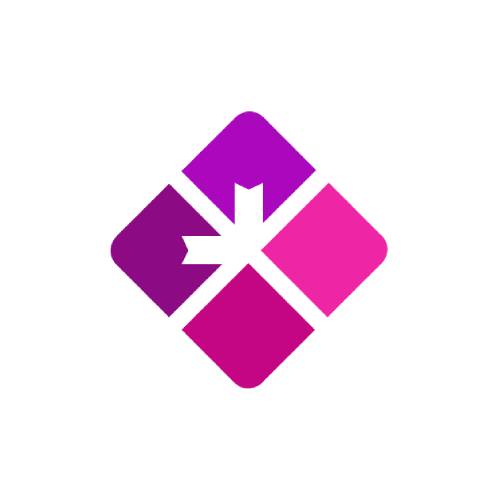 How "The Wheel Decide" works
Random wheel, or also known as Lucky wheel, is a free online app to make random giveaways in an easy and funny way. You can use the spinning wheel to choose names, participants, cities, meals or who will be the next of your friends to wash the dishes.
Spin Roulette Wheel to make decisions
To spin the roulette you just have to click on it. Before you start, we recommend that you edit the Settings and the Options List to configure the roulette as you wish.
If you want each option to win only once, select the option that allows you to delete it after it has been selected.
To spin the wheel you need just to click on it.
Before start, we recommend you edit Options and Choices List.
If you want each choice could win only one time, just select the option to remove after it is selected
Spin the wheel and let it decide!
Online roulette wheel is a free tool that allows you to get a totally random winning option the moment you spin it. Making decisions with random roulette is very fun, very useful and very easy!
For example, if you are a professor and all of your students have a presentation to do today, you can pick who will go first by choosing a name at random. How? With this tool! Just fill in the list with the names of your students and let the wheel decide.
With the wheel of fortune you do not need to have the list of names always at your fingertips and it gives the same possibility of being chosen to all your students.
In the same way, if you work as a Project Manager, you can choose who will be the next one to give the Stand Up, or daily report.
When to use Virtual Roulette Wheel?
This is a free tool that allows you to get a totally random winning option by spinning the roulette wheel.
Here are some other ideas about the uses you can give to this magnificent roulette wheel of names:
In your work you can use the roulette wheel of decisions to pick whose turn it is to perform each activity, or to decide who will prepare the coffee for the whole team.
You can use the wheel of fortune to choose who will be the next person to make a presentation.
Preschool teachers love the lucky wheel because it allows them to do word or concept activities with young students.
Make fun decisions with your friends to find out who will cook, do the dishes or shop next time!
With Random Roulette you can play games of chance in a very simple way!
Can I save and Share Online Roulette?
Yes, of course! You can save your personalized wheel. Once you have entered or updated the list of names or participants (or whatever you want) in the roulette (list of options), you can click on "Save". There you will get a link to access your roulette wheel again in the future.
If you have an account in AppSorteos and log in, you will be able to visualize all the random roulette wheels, history of giveaways, trivia, etc. in your control panel.
Cheer up and start using AppSorteos online wheel and make your daily decision making easier!
That's all, if you have any suggestions to improve this wheel of names virtual application please leave us a message from here: Contact Us.
If you liked this free online wheel of fortune, follow us on Instagram, we are app_sorteos_ok