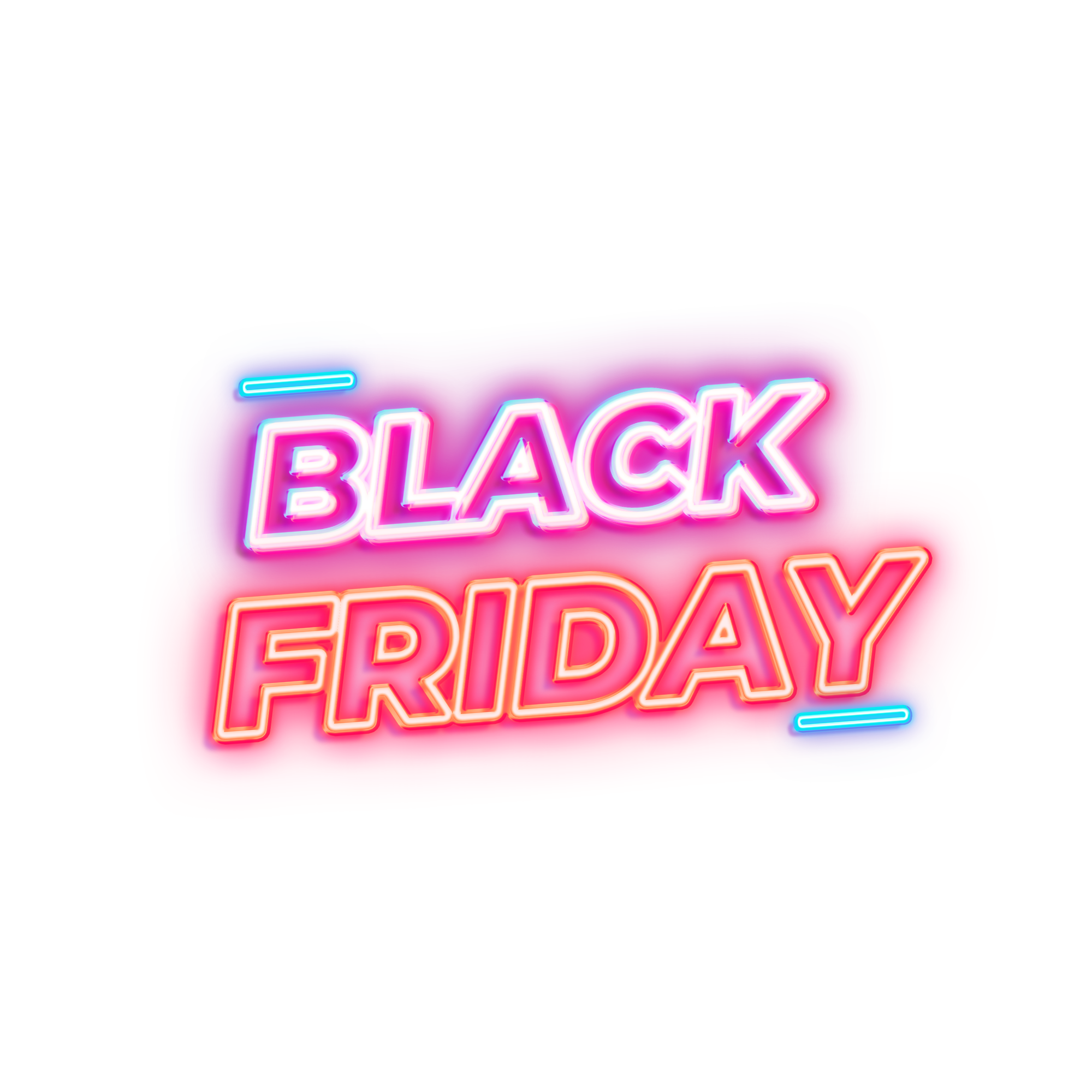 Black Friday Sale

60% OFF on Annual Plans
Limited-time offer! Sale ends in
{{ $t('pricing.most_popular') }}
{{ plan.name }}
{{ getCurrencySymbol(pricing[0].currency) }}
{{ getCurrencySymbol(plan.currency) }}
{{ getBaseMonthyPrice(plan) }}
{{ getCurrencySymbol(pricing[0].currency) }}
{{ getCurrencySymbol(plan.currency) }}
{{ splitPrice(getPrice(plan)).price }}
{{ splitPrice(getPrice(plan)).decimal }}
{{ $t('pricing.billed_free') }}
{{ $t('pricing.billed_monthly') }}
{{ $t('pricing.billed_yearly', { price: getYearlyPriceWithDiscounts(plan.price) }) }}
{{ $t('pricing.up_to_x_comments', { count: formatNumber(plan.features.INSTAGRAM_COMMENTS_LIMIT) }) }}
{{ $t('pricing.unlimited_comments') }}

{{ $t('pricing.giveaways_in') }}

{{ $t('apps.combined_giveaways') }}

{{ $t('pricing.active_promotions', { count: formatNumber(plan.features.PROMOTIONS_ACTIVE_CAMPAINGS) }) }}
{{ $t('pricing.unlimited') }}
{{ $t('pricing.x_impressions', { count: formatNumber(plan.features.PROMOTIONS_PAGE_VIEWS) }) }}
{{ $t('apps.wheel_of_prizes') }}
{{ $t('apps.quiz') }}
{{ $t('apps.wheel_of_prizes') }}
* Prices displayed in USD
Black Friday 2023 Deal Details
Rafflys's Black Friday 2023 offer allows you to sign up for any of our annual plans and save up to 60% off on your annual subscription compared to regular monthly price.
The discount is forever, until you cancel or change your plan.
You renew for the same price, in following years
Discount is available only on annual subscriptions.
Upfront payment is required to avail the Black Friday deal, you paid once, and get 12 months.
You're in good company
Trusted by 11,362+ brands and influencers that use Rafflys for their online giveaways and promotions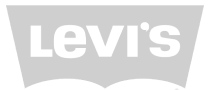 "Easy, Fun, Effective"

Marketing Maven
@MarketingMaven1
"Impressive Analytics"
"Boosted Sales, Great Design"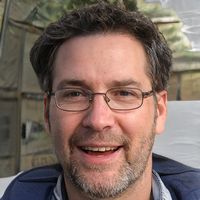 Timmothy Kelley
@timm_othy9
Compare our plans side-by-side
Free
Starter
Creator
Agency
Instagram Giveaway
Up to 600
Up to 2.000
Up to 5.000
Up to Unlimited
Facebook Giveaway
Up to 600
Up to 2.000
Up to 5.000
Up to Unlimited
Twitter Giveaway
Up to 600
Up to 2.000
Up to 5.000
Up to Unlimited
List Giveaway
Up to 600
Up to 2.000
Up to 5.000
Up to Unlimited
Youtube Giveaway
Up to 600
Up to 2.000
Up to 5.000
Up to Unlimited
Tiktok Giveaway
Up to 600
Up to 2.000
Up to 5.000
Up to Unlimited
Multi-Network Giveaways
Up to 5.000
Up to Unlimited
Spin the Wheel (Campaings & Promotions)
Active Campaings
1
2
5
10
Montly Pageviews
100
500
3.500
25.000
Capture Leads
Advanced Customization
Remove Ads
Form Custom Fields
Prizes Quantities & Probabilities
Analitycs
Fraud Detection (IP / Browsers)
Winning Emails
Remove AppSorteos Watermark
Filters & Functions
Video Animation
Block List
Custom Countdown
Bonus & Chances Extra
Min. of Mentions
Upload from File
Frequently Asked Questions
Is there a free version of Rafflys?
Yes, of course! In Rafflys, we have a free plan that allows you to use all the application's tools but with limitations.
What is the difference between the current plans?
At Rafflys, we have plans to suit all preferences, and the main differences are related to what you can do with them. With the higher plans, you have access to special functionalities and features of our tools. You also have a higher number of active promotions and a greater number of entries in your social media giveaways.
Is there any difference between paying a monthly and an annual plan?
Yes. When you subscribe to an annual plan, you get two months for free, as you will only be charged for 10 months of the year.
If I subscribe, do I have to pay extra to run my giveaways?
If you subscribe to any of our plans, you can run all your promotions without limits within the terms of your plan, without additional costs.
Is there a limit on the number of social media giveaways?
Our plans have limits related to the number of comments per post. You can run an unlimited number of giveaways, respecting the comment limits of your plan.
What is the limit on the number of social media accounts I can link?
You can link an unlimited number of accounts from different social media platforms.
What happens if my giveaway exceeds the established comment limit in my current plan?
If this happens, congratulations! It means your account is growing, or your giveaway is generating interest. If this occurs, you will have the option to upgrade to a higher plan to complete your giveaway.
How will I be billed for changing my plan?
When upgrading to a higher plan, the unused amount from your previous plan will be deducted, and you will only be charged a proportion of the higher plan. For example, if you upgrade your plan to a higher one in the middle of the month, you will be charged 50% of the new plan, and the remaining 50% from the previous plan will be credited (deducted) from your account. You can find the details on your invoice.
How long does it take for the plan to become active?
Your plan will become active immediately after you make the corresponding payment.
Can I cancel my subscription at any time?
Rafflys monthly and annual plans automatically renew unless you cancel them. If you do not want your Rafflys subscription to renew at the end of the current period, you can cancel it by accessing your account in the Billing section.
What happens if I cancel my subscription before the end of the month?
If you cancel the renewal of your subscription, you will have access to the services of the canceled plan until the end of the paid period. You can check all this information in the 'Billing' section.
How do I change the payment method for my subscription?
To change the payment method, you need to go to the Billing section and select the 'Change Plan' option. There, you will find the 'PAYMENT METHOD' section, where you can add a new card, delete the old one, or leave both and set one as the default.
Can I get a payment receipt?
It's important to us that you have a record of all your payments. Therefore, you can download your payment receipt from the Billing section in your account. There, you will find information about your current plan, your payments, and your invoices.
Can I get a refund?
Payments for Rafflys subscriptions are non-refundable. If you encounter any issues, please contact us within the application, and we will be happy to assist you.
What are active campaigns in the Prize Wheel?
Active campaigns are the promotions that are currently running in your account. When you create a Prize Wheel, you can decide whether to keep it active or pause it. Active promotions are the only ones that receive entries, and there is a maximum number of active campaigns for each subscription plan.
What does the term 'Monthly Impressions' refer to?
Monthly impressions refer to the number of times your wheel is viewed by your customers. Each visit to the page where the wheel is embedded counts as an impression, even if the user does not participate.